GEGEN002

THE GRACE


With the second vinyl release of its new record label venture, Gegen showcases two staples of the Berlin club scene.

On the A-side, Berghain regular DJ, acclaimed producer and multi-label founder Oliver Deutschmann brings his signature sound of hypnotic "8-AM-on-a-Sunday" big room techno. "Wach" (awake in German) has the kind of sound that builds on layers upon layers of skillfully designed drums.

On the B-side with "Roadkill", Gegen's own residents La Fraicheur & Leonard de Leonard come up with a moody track carrying a weird combination of gritty and dirty synths with spacious sound design that make you wonder if you didn't get thrown off the side of the Milky Way by a boisterous clunky spacecraft on its last leg.

On remix duty, Gegen is playing with its Italian roots in its choice of two newcomers: Mar/us and WarinD.
Making his producer debut with this remix, Mar/us, another Gegen resident, is coming-in strong with a harmonic tear-jerker full of pads oozing with 90's influences and whose melancholy is balanced out by a martial groove.
As for WarinD, he completely flipped the original on its head and swapped the moodiness for a kick-heavy hard-hitter adorned with ethereal dissonant synths and brand new vocals.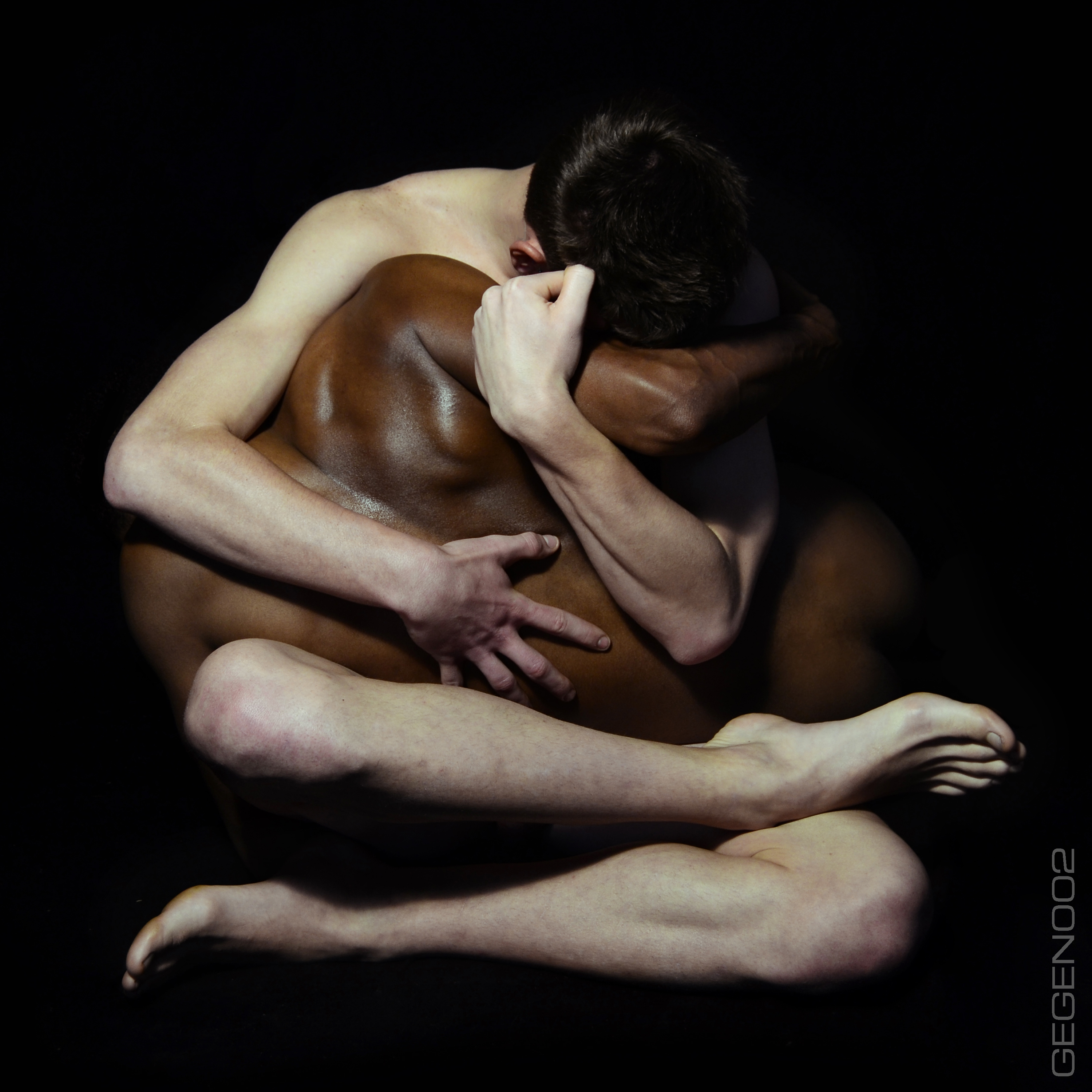 Artwork by Andrea Galad
"The Grace"
"

Rise my soul, rise through the flame and the ash, rise through the waters that fill the spaces under your arms as the crawl towards your throat. Rise and find the Grace, for it is all around you.
"
-Tyler Knott Gregson-
GEGEN
DIGITAL

001





THE SORCERESS

The story continues and with this digital-only-release, we are turning to what GEGEN is best at: crossfading of queer social criticism with body politics with glimmering and dangerous beats.

Let's march ecstatically to the beats of all these different tunes.

ORDER DIGITAL ALBUM RELEASE DATE
NOVEMBER 27th 2020

Produced by

Gegen Records

Mastered by Gio /

Artefacts Mastering

Distributed by

News Distribution

"

We are the granddaughters of the witches you weren't able to burn

"-Tish Thawer

Artwork by Andrea Galad

"The Sorceress"




Flint*ernational explosion: GEGEN is thrilled to present you a massive line-up of all female (and beyond) techno producers:
The German-Polish DJ-duo 2XNI uses an arrangement of distorted and disturbing voices, while Berlin-based legendary MONYA experiments with insane beats.
Swedish Berlin-based MADWOMAN transplants us onto a raw but contemplative construction site and EASTEL's industrial techno creates cascading waves of emotions.
Producer and GEGEN resident MARTINA S pierces us with her hovering and hammering sounds, ESTHER DUIJN´s Dominatrix will whip our b/ass back to the 90´s groove.
Multi-genre-talent LADY MARU shows how to express "Climate Rage" with acid techno
and HYBRAL, with "Gegen Polizeigewalt",not only increases the speed limit of their sound but also the pressure against current violence against PoC
GEGEN001

ALLEGORY


After 9 years of tireless events we have decided to invade your head with something more tangible and immortal: Gegen is proud to announce its debut in the music scene with a first digital and vinyl release.
A1 on the vinyl record is "Deity" by one of our resident Esther Duijn, with acid atmospheres reminiscent of the raves of the past, A2 is a reinterpretation by one of the pioneers of techno music, Scalameriya, adapting the original vibes in a blend of futuristic sound design and shape-shifting grooves.
On the other side, "Vertigo" by Ayarcana is an industrial anthem with eerie atmospheres and hyper speed beats that never relent thru the track. Vertigo is remixed by our resident LɅVΣN, who evokes the illusion of calm before diving into a post-apocalyptic lucid dream.

Artwork by Andrea Galad

"Allegory"

"

People will do anything, no matter how absurd, in order to avoid facing their own soul. One does not become enlightened by imagining figures of light, but by making the darkness conscious

"

- Carl Jung -